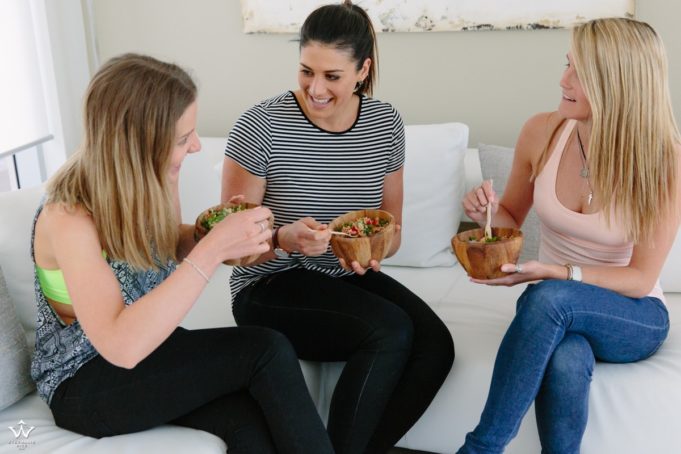 Nutrition Consulting
The Biting Truth can work with you on your next project to help you refine and deliver your nutrition messages. We have experience working with a range of small and large businesses and we can help you with health and nutrition claims, recipe and menu development and expert nutrition advice.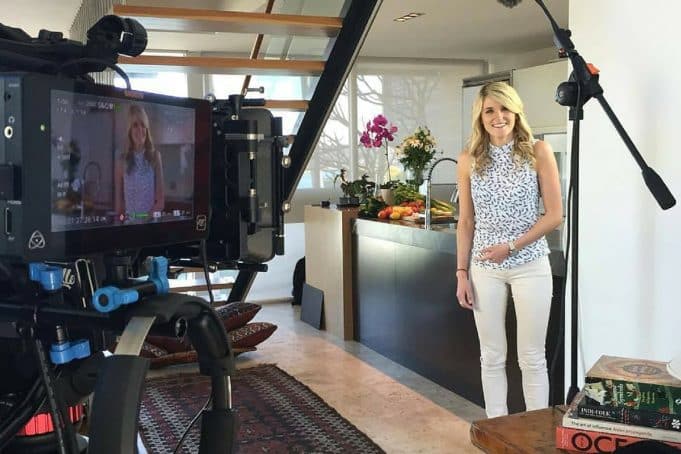 Media Nutritionist
We are passionate about health and nutrition and the importance of spreading this message. The Biting Truth can provide expert nutrition advice and tips across a range of mediums including, TV, print and radio. For some examples of our work, see Media.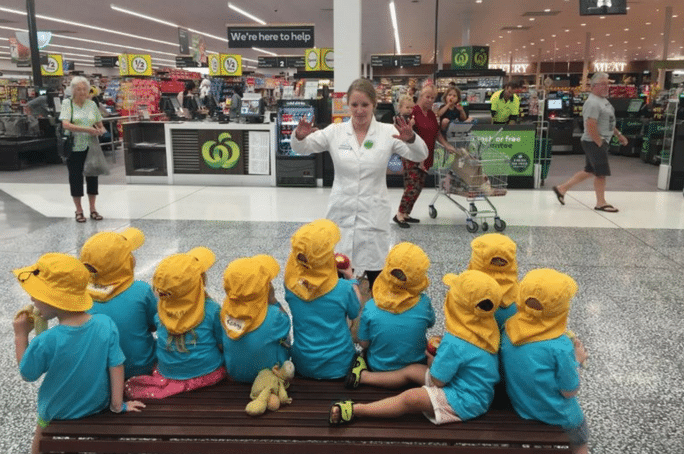 Childcare and School Nutrition
We know that good nutrition starts early and our childcare and school tailored programs empower young children and families to take control of their own health through good food and nutrition. The Biting Truth can help your childcare centre or school with any of the following:
Menu assessment and development
Canteen guidelines
Education Sessions on a range of topics (e.g. healthy lunchboxes, fussy eating)
Food safety and handling education for staff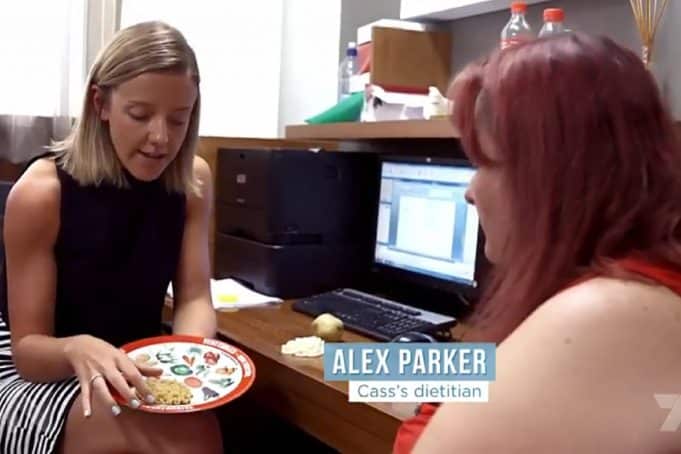 Corporate Wellness
At The Biting Truth we are dedicated to empowering your employees to take control of their health by providing them with the knowledge and skills they need to live the healthiest lives possible.  We offer experiential workshops, private consultations, group seminars and more!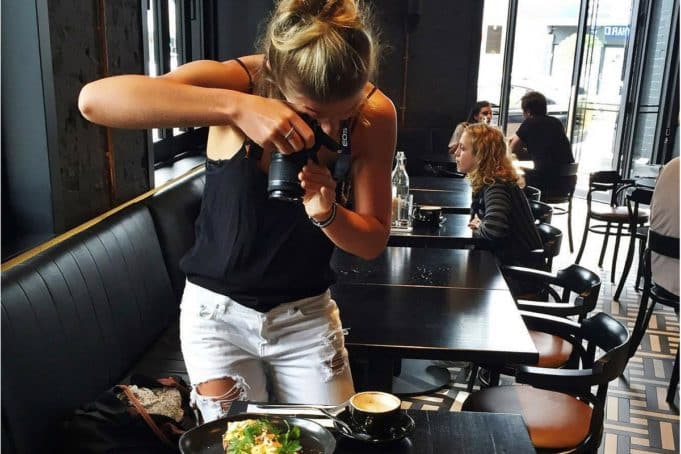 Recipe Development & Food Photography
As dietitians (and foodies) we love all things food. We have worked with a number of cafes, restaurants, childcares and food businesses to style and photograph their menus and products. To see some examples of their work check out our Instagram or Contact Us.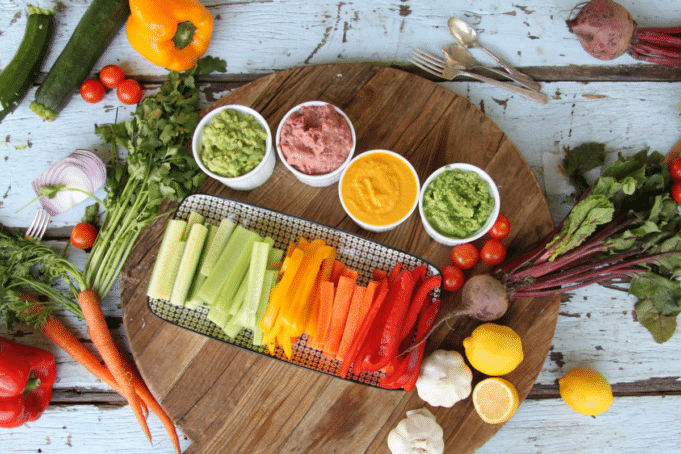 Social Media Collaborations
Do you have a product worth sharing? We love to feature brands and products across our social media pages that we believe in. Please email us at info@thebitingtruth.com or Contact Us for all social media collaborations and blog features.
What Our Customers Are Saying
Don't take it from us, let our customers do the talking!
Anna & Alex have a way with words. As key contributors to THE UPSIDE Life Blog, The Biting Truth was able to structure scientific nutritional information into engaging, informative and applicable articles for our readers. The girls worked diligently and consistently offered great new articles to our highly engaged readers. It was a pleasure working with them and I can't wait to see what they do in the future!
Hazal Alkac
Alex is a pleasure to work with. She provides Dietitian services as well as delivering Lectures on Mindful Eating at our facility. She is conscientious, reliable and walks her talk! I would happily recommend Alex to anyone wanting education and support regarding eating mindfully.
Gael
It was a very informative and interesting presentation. Everyone was listening intently and I think the questions would have continued for ages afterwards if we hadn't had to move on to the next activity, even the most experienced coaches were involved and focussed.
Sue Walters