Our team of foodies and dietitians create delicious and healthy platters that are the perfect addition for your corporate or wellness event.
We take pride in our beautiful creations and with The Biting Truth catering for your event, all the food will be made from fresh, wholesome ingredients and will be bursting with flavour! 
Platter Options
We can cater for all special occasions and to suit your specific needs. If you have any dietary requirements or allergies, please let us know so we can cater for this.
Prices
Our platters start at $20 per head.
Delivery
Each platter includes a dietitian that will come to the event, bring and set up an array of fresh and seasonal nibbles and treats, which takes between 1 – 3 hours (depending on size). We will also bring all our own platters, boards and other styling requirements.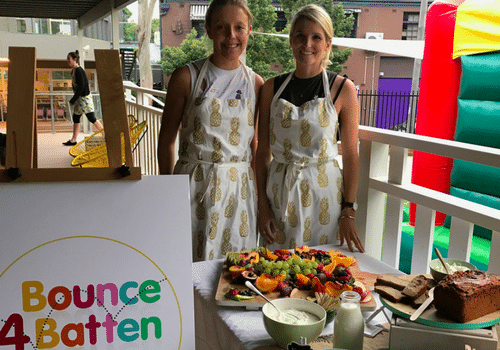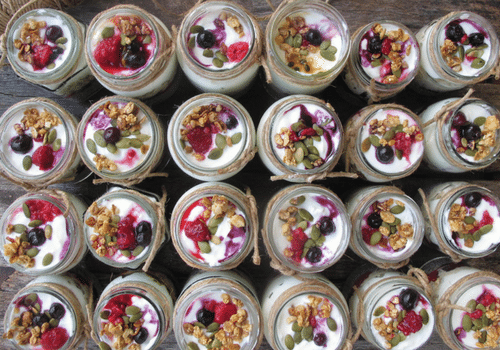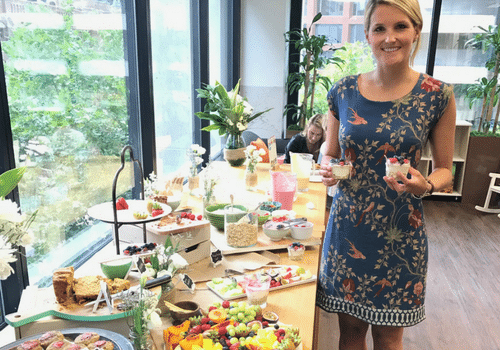 Would You Like Us to Cater Your Next Event?
Please complete the form below and we'll be in touch.