All children deserve the opportunity to learn about food and healthy eating habits while they're young, to set them up on the right path for life. We will work closely with your childcare centre, preschool or school to prioritise nutrition and to empower children to adopt a balanced and healthy relationship with food so that they can become the best version of themselves.
Menu / Canteen Development and Reviews
We will work closely with your staff to create a healthy menu or canteen. We can help advise your childcare centre or school on strength and weaknesses of your current recipes and offerings and provide guidance on how to improve the overall nutritional value of your menu. Additionally, we can help to ensure that you get the standards and compliance of your menus correct.
Parent Seminars & Workshops
Schools often tell us that parents try to make lunch boxes healthy for their child, but usually get it wrong. Our parent seminars are the ideal opportunity to inspire your parents to provide healthy lunch boxes and support your school's efforts in instilling healthy habits and optimal learning.
Nutrition Workshops for Preschool and Primary School Aged Children
Children today are presented with more food choices than ever, but getting them to eat 'fruit and veg' is no easy task – just ask any parent! Our workshops incorporate both theory and interactive methods to engage children. We are creative thinkers and can translate complex nutrition science into easily digestible content to educate and effect behaviour change. These workshops are packed with nutrition visuals and incorporate fun activities, story telling, food tasting and colourful props. 
Preschool, Early Stage 1 (Kindergarten) and Stage 1 (Years 1 & 2)
Everyday vs Sometimes Foods: In this fun filled session, children will begin to understand the difference between everyday foods and sometimes foods and the effect these foods have on the body.
Snack Art: This hands on session allows children to explore how food helps us to grow and how food makes us feel. Each child will get to create their own edible works of art.
Stage 2 (Years 3 & 4) and Stage 3 (Years 5 & 6)
Fruit and Veggies: In this eye opening session, children will explore the benefits of eating the rainbow and get to know how often they need to be eating fruit and veggies. Children will have the opportunity to taste test different foods and learn new ways to enjoy fruit and veggies.
Healthy Habits: This session aims to empower children to create healthy habits. They will learn the importance of healthy eating through a variety of discussions and fun activities (including taste testing!).
Nutrition Workshops for High School Students
Our Nutrition Workshops for High School Students are curriculum focused and cover the latest topics and science in nutrition. The sessions range from 45 minute to half day sessions and are run by qualified Accredited Practising Dietitians and Sports Dietitians.
High School Workshops
Healthy Snacking
Eating Well for the HSC
Eating to Optimise Academic Performance
The Low Down on Sugar
Label Reading
Myth Busting
FAD Diets
Sports Nutrition Workshops
We provide workshops for specific sports and for elite athlete groups on a variety of topics including:
Eating for Optimal Performance
The Role of Carbohydrates and Proteins for fuel and performance
Nutrition strategies for pre and post competition
Recovery Nutrition
Drinks and Hydration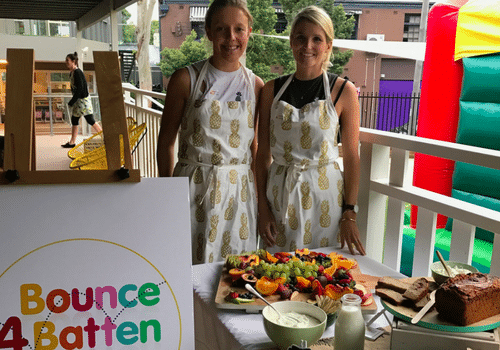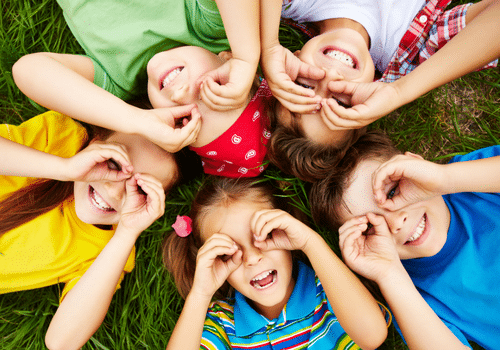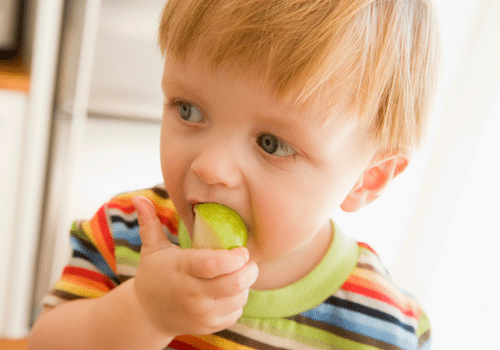 Would you like us to visit your childcare or school?
Please complete the form below and we'll be in touch.