Healthy Eating Starts Now.
We believe that good nutrition starts early and our childcare and school tailored programs empower young children and families to take control of their own health through good food and nutrition.
Menu / Canteen Development
We can help advise your school canteen on suitable alterations which can be made to your menus in order to comply with the new NSW Healthy School guidelines.
Parent Seminars & Workshops
Schools often tell us that parents try to make lunch boxes healthy for their child, but usually get it wrong. Our parent seminars are the ideal opportunity to inspire your parents to provide healthy lunch boxes and support your school's efforts in instilling healthy habits and optimal learning.
Classroom Workshops
Children and young adults today are presented with more food choices than ever, but getting them to eat 'fruit and veg' is no easy task – just ask any parent! Our workshops are fun and engaging and allow children to appreciate the need for nourishing foods to give them energy and help them to grow.
Our workshops include an interactive cooking demonstration, food samples and take home recipes. 
Nutrition Presentations
We offer nutrition presentations to school groups and sporting clubs
Topics we can present on include:
Healthy Snacking
The Components of a Healthy Lunchbox
Eating Well for the HSC
Eating to Optimise Academic Performance
The impact of Sugar on the Adolescent Body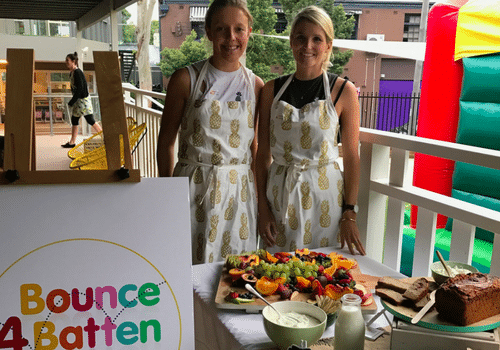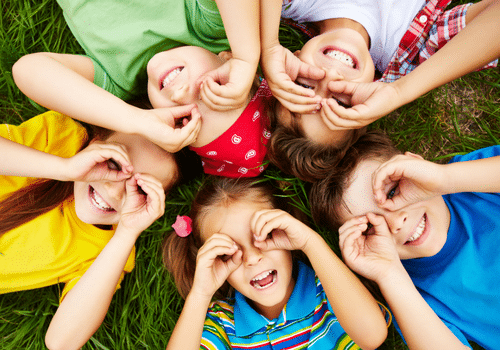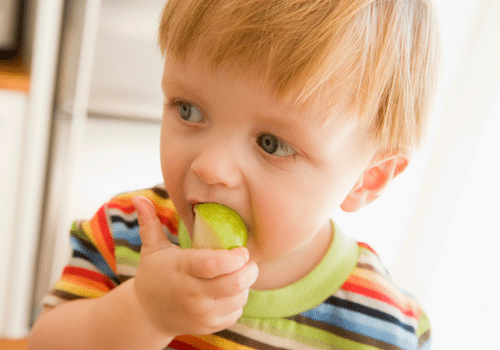 Would You Like to Work With Us?
Please complete the form below and we'll be in touch.