Science is a tool that can help us get closer to the truth in the midst of all this confusion.
Fad-free, evidence based nutrition.
Learn how to separate nutrition fact from fad.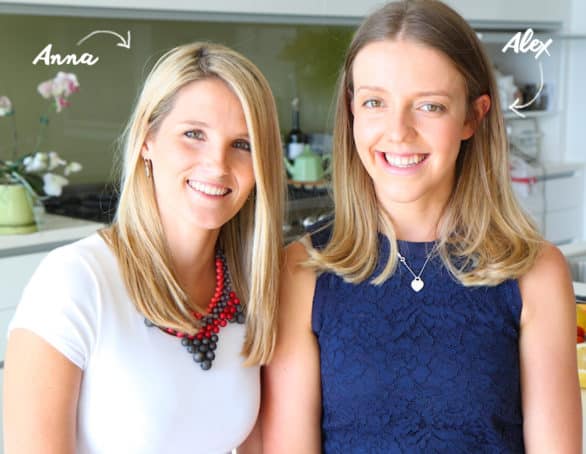 Accredited Practising Dietitians
Paediatric Dietitians
Sports Dietitians
We're Anna & Alex – a pair of no-nonsense dietitians who founded The Biting Truth because we believe people deserve the truth when it comes to nutrition. There are plenty of fads in the world, eat this – don't eat that. The truth is, you can eat ALL kinds of foods and still be healthy and fit. We use simple science to empower individuals to make better food and health choices. We are scientists and skeptics who love exposing nutritional myths and helping people separate science from pseudoscience.
You can find us on Instagram and Facebook sharing daily posts about nutrition, loads of funny quotes as well delicious recipes.
We love educating people about nutrition and we work with a range of businesses and organisations to do so! To read more about our services, click here.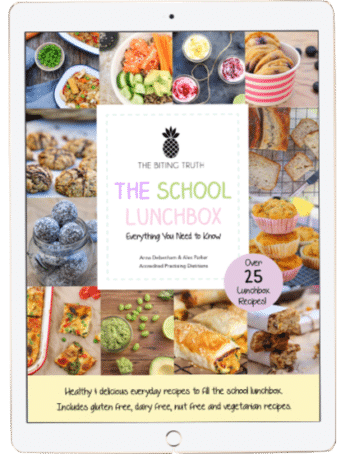 E-Book: Healthy School Lunchbox
Over 25 child-friendly, nutritionally balanced recipes.
Step-by-step guide on how to pack a nutritionally balanced lunch.
Easy to make recipes, wholesome and simple ingredients.
Even the fussiest easters will enjoy these recipes.
All recipes are nut-free.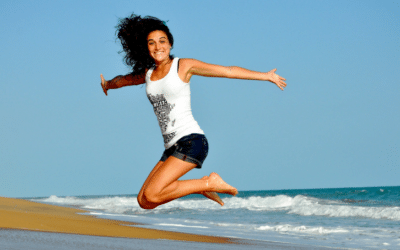 One question we commonly get asked is "how can I boost my energy levels". It seems everyone is in a bit of an 'energy crisis' these days, and it's no wonder when you look at our busy lives that leave little room for quality sleep, exercise and delicious home cooked...
read more