The body achieves what the mind believes.
It only seems impossible until it is done.
We do not eat nutrients, we eat food.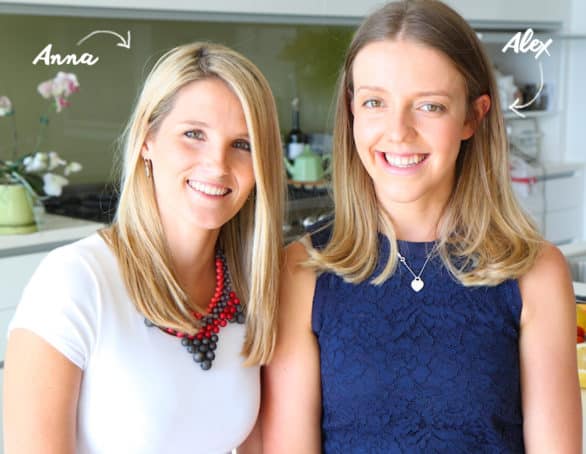 Anna & Alex
Accredited Practising Dietitians
Hi there!
Our mission is to empower individuals with the knowledge and confidence to make better food and health choices. We use innovative and creative techniques to translate complex nutritional science into practical information.
You can find us on Instagram and Facebook sharing daily posts of recipes and fresh produce as a means to deliver our knowledge and inspire you in your bid to lead a more nutritionally enriched life.
We love working with businesses to develop unique nutrition solutions for their employees and customers. If you're looking for a nutrition consultant please get in touch!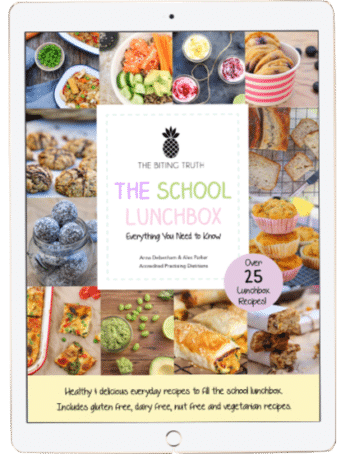 E-Book: Healthy School Lunchbox
Over 25 child-friendly, nutritionally balanced recipes.
Step-by-step guide on how to pack a nutritionally balanced lunch.
Easy to make recipes, wholesome and simple ingredients.
Even the fussiest easters will enjoy these recipes.
All recipes are nut-free.
What Our Customers Are Saying
Don't take it from us, let our customers do the talking!
Anna & Alex have a way with words. As key contributors to THE UPSIDE Life Blog, The Biting Truth was able to structure scientific nutritional information into engaging, informative and applicable articles for our readers. The girls worked diligently and consistently offered great new articles to our highly engaged readers. It was a pleasure working with them and I can't wait to see what they do in the future!
Hazal Alkac
It was a very informative and interesting presentation. Everyone was listening intently and I think the questions would have continued for ages afterwards if we hadn't had to move on to the next activity, even the most experienced coaches were involved and focussed.
Sue Walters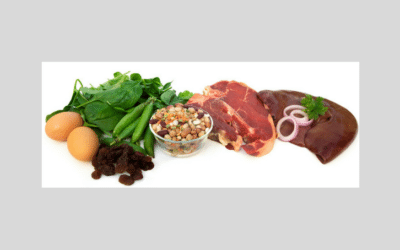 Getting enough iron is key to performing at our best, ensuring we're high in energy, thinking clearly and fighting off colds.
read more