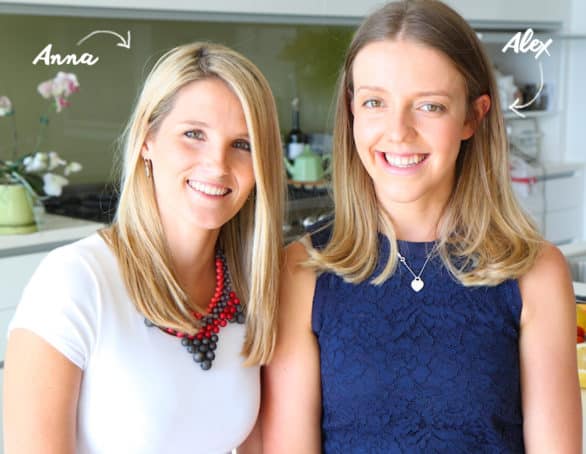 Anna & Alex
Accredited Practising Dietitians
Hi there! We're Anna and Alex, the masterminds behind The Biting Truth. Our mission is to use innovative and creative themes to deliver up-to-date, evidenced based, health and nutritional information. We focus on the consumption of readily available, seasonal and affordable ingredients. You can find us on Instagram and Facebook sharing daily posts of recipes and fresh produce as a means to deliver our knowledge and inspire you in your bid to lead a more nutritionally enriched life.
We are apostles of the mantra that all foods form part of a balanced diet – that 'balance' varies from person to person, and our role is to help you get that balance right. We are not advocates of outright elimination or restriction, focusing instead on moderate and long-term changes.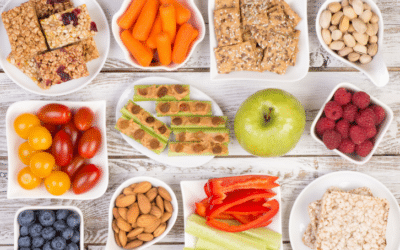 Snacking is often what makes or breaks a healthy diet. Here are 5 healthy snacks that keep you fuelled and also give you a good dose of nutrients.
read more
AS SEEN IN